It is easy to connect your tracker with Grokker.
Log onto grokker.com (Please note you can only do this on grokker.com)
Click the profile icon on the top right corner of the page and select "Account Settings"
On the left hand side of the page you will see a section "Connect Accounts"


Select the accoun

t you

would like to connect with.

You will be prompted to login to your account and allow Grokker to access your activity and exercise data from your tracker
If you select Fitbit, you will get a login prompt like this the one here.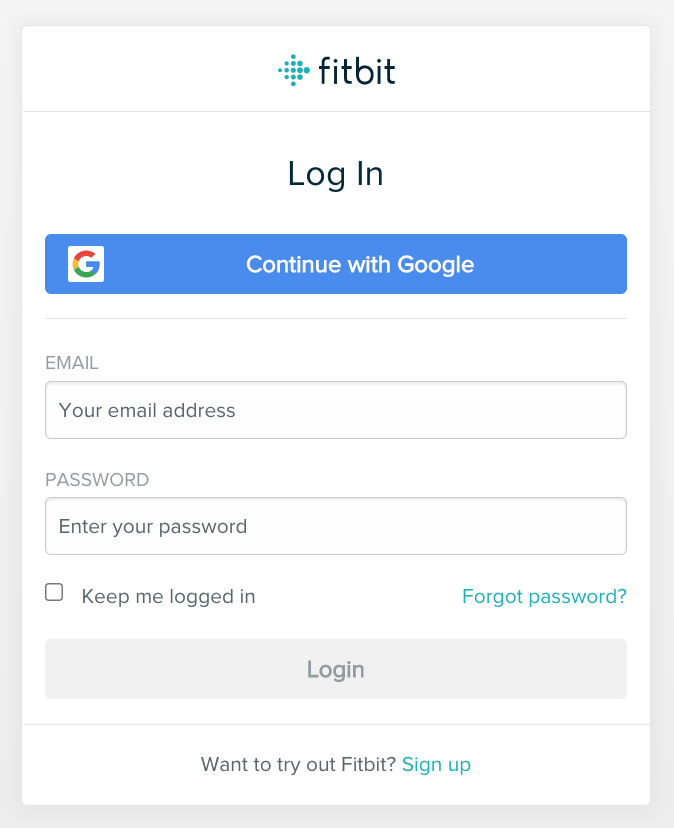 If you select Garmin, you will get a login prompt like the one here: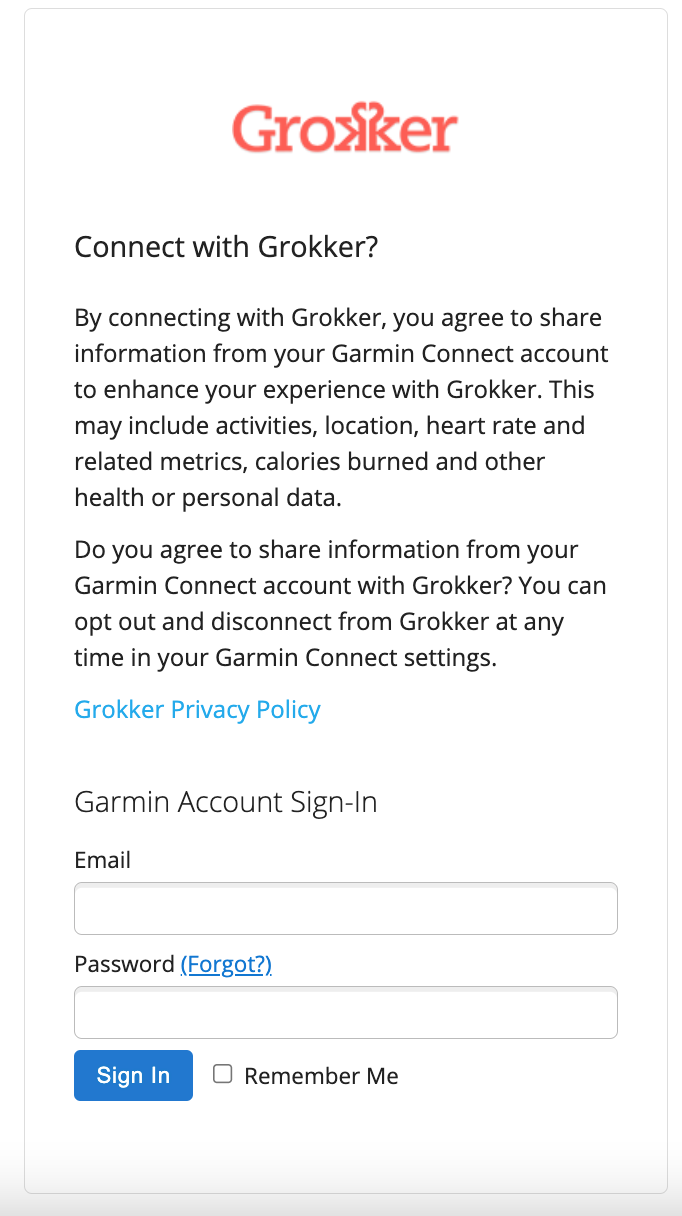 If you select Google Fit, you will get a login prompt like the one here: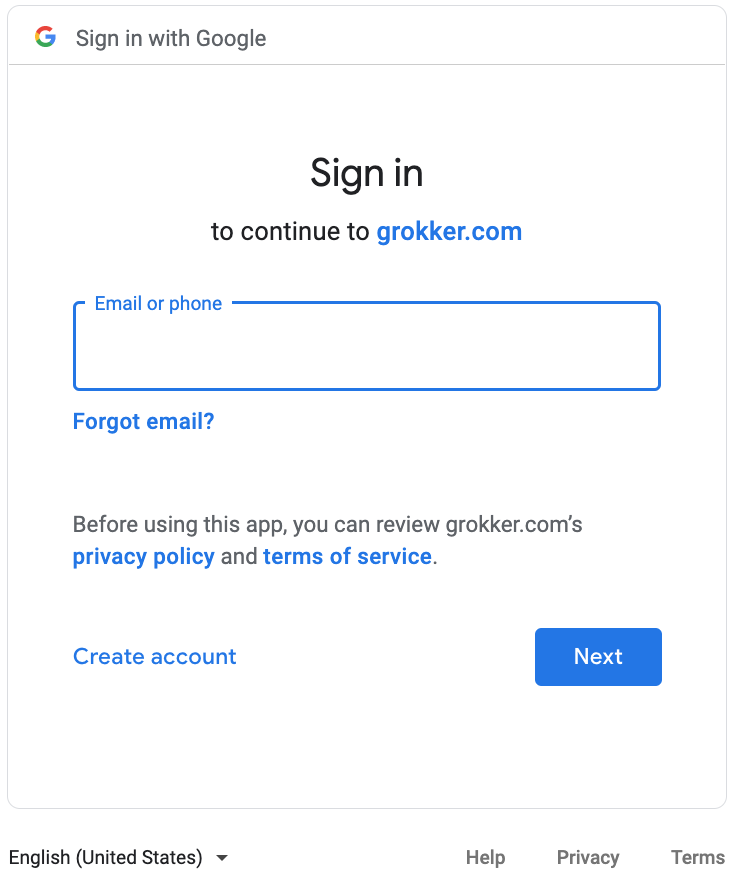 Enter your login information for Fitbit, Garmin or Google and login.
Your Grokk

er account settings will now show that it is connected with your Fitbit/Garmin/Google Fit account