Please note that casting works best with a physical Chromecast device. Some televisions and devices come with built in Chromecast capabilities.
Please follow these instructions for ANDROID devices:
If a Chromecast device on the same network is available, the Chromecast button will appear in the lower right corner.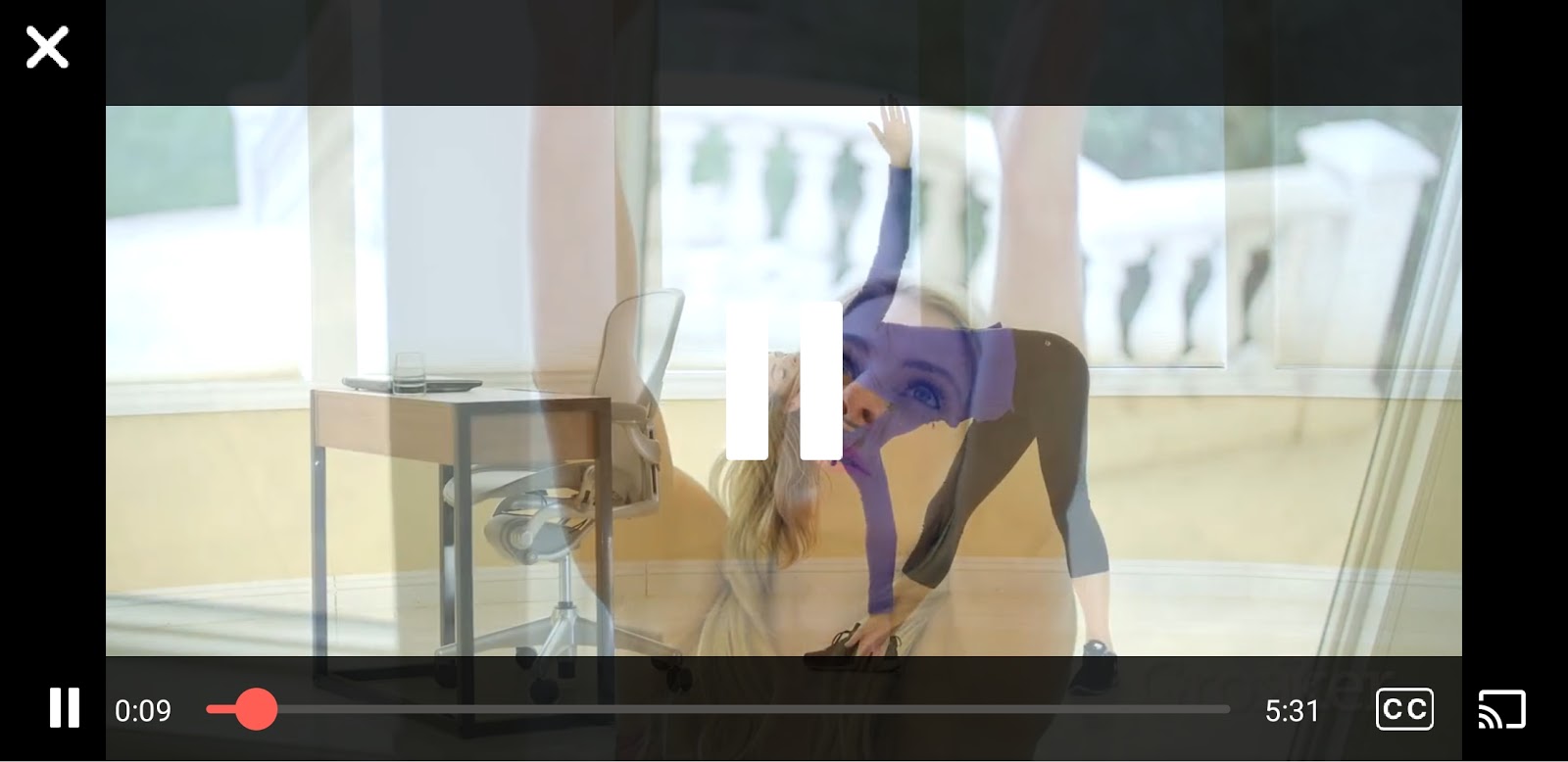 Pressing the Chromecast button will allow you to choose from a list of available devices.
Once you select a device, playback will start on the casting device. You can play or pause the video from this screen. You can stop casting by pressing the close button in the top left corner. You can open the casting expanded controls by pressing the Chromecast icon in the top right corner.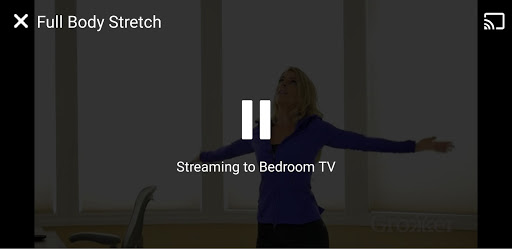 On the expanded controls screen, you can play or pause the video on the casting device, rewind or fast forward the video using the buttons or scrubber, toggle captions, and mute the video. To get back to the previous screen, press the chevron in the top left corner.