Collections are a great way for you to sort and save your favorite videos.
A video may be added to a new or existing "Collection" on the video detail screen by tapping on the Collection icon: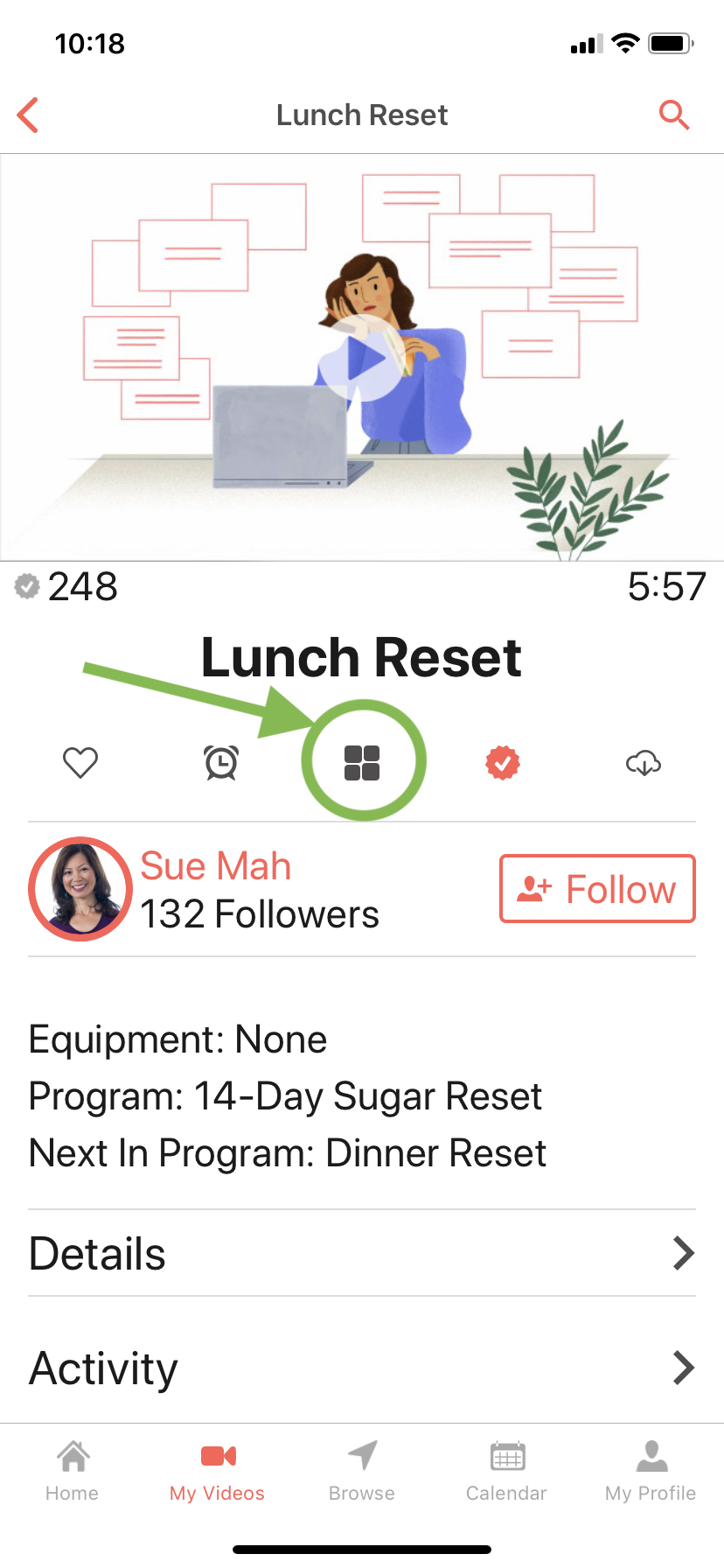 You may choose to add this video to an existing collection by tapping on the collection name you wish to add this video to and clicking "Save". Or you may create a new collection by following these steps:
Tap "Create New Collection +".
Name the collection.
Click "Create" to save.
You may find all of your collections by tapping on My Videos and selecting Collections from the menu on the top of the screen.