Once you have created a Grokker account there are several ways you can organize your videos - you may love a video to track your favorite Grokker content, save a video to watch later, add a video to one of your custom collections, claim an "I Did This" to record your progress on Grokker, or download a video to watch offline.
Follow an Expert to get updates when new videos are added.

Love a video to keep track of your favorite Grokker videos.

Schedule a video to watch on a later day.

Create a Collection to organize videos for a specific purpose like "Morning Yoga Routines."

Tap "I Did This" when you have completed the exercise, yoga routine, mindfulness activity, or recipe to track your progress.

Download a video so you may watch when you don't have an internet connection.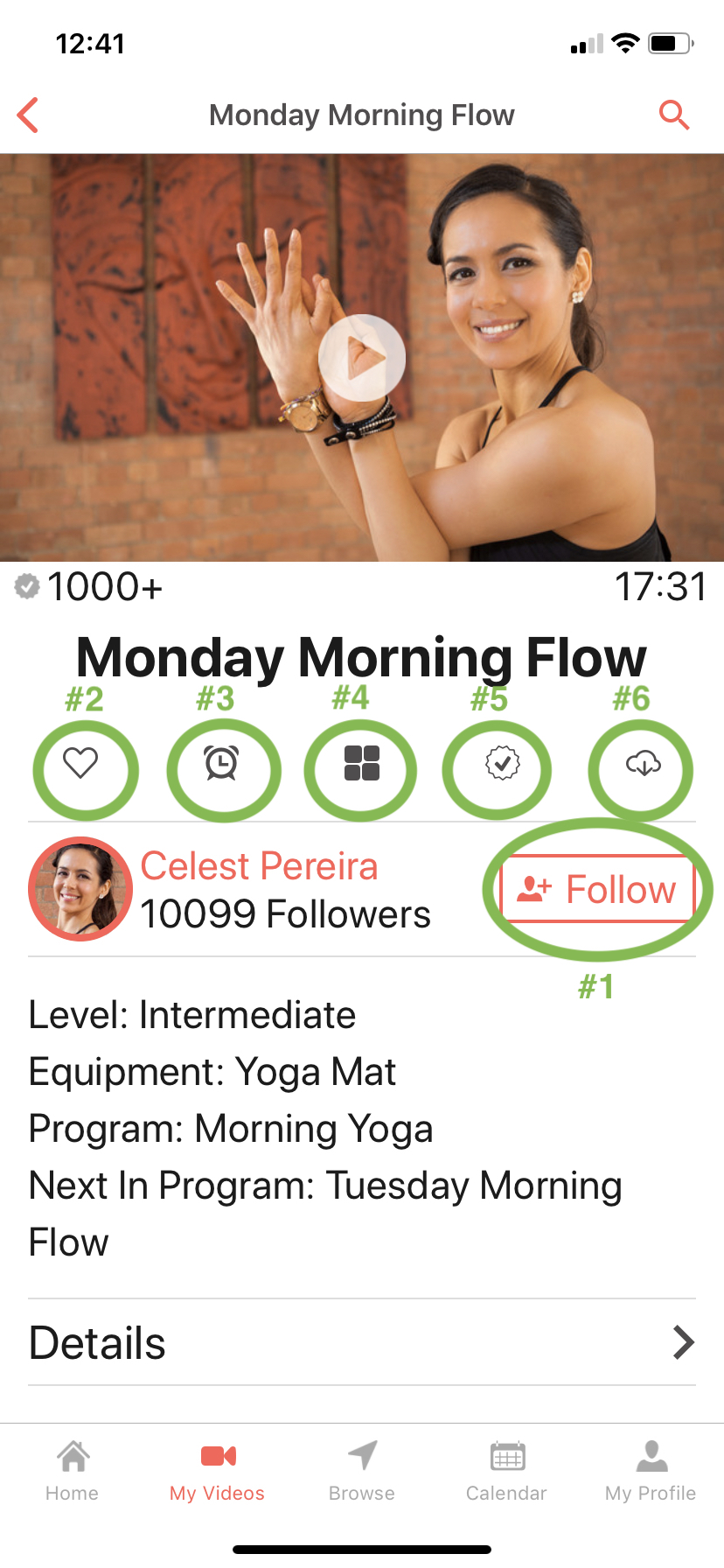 When you Love, Save, Collect, or Download a video it will appear on the My Videos tab. Once you have navigated to My Videos, choose the corresponding tab at the top of the screen to find your video.